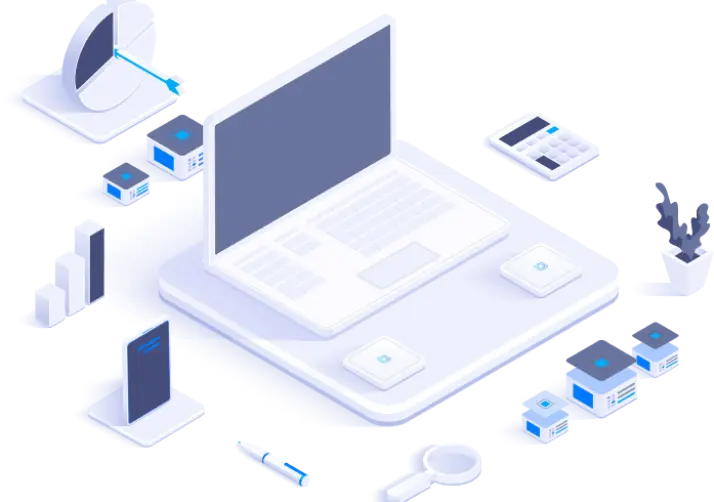 In today's highly regulated and global marketplace, a verified "Trust" ecosystem is the key for compliant and transparent business transactions in a digital world.
In today's highly regulated environment many industries can benefit an intelligent platform that enables documented chain-of-custody transactions, individual and entity verification, and eSignatures within an easy-to-use platform. Clawd also offers the most comprehensive digitization software and services to create legally authenticated PDFs from paper documents. No other solution on the market can offer this.
The Clawd platform easily creates legally authentic documents and to allow you to operate as a paperless organization. Your employees and third parties can easily also use the system for eSignatures, maintaining the same continuity and ensuring all your documents are digital originals.
Legal firms are under increased pressure to maintain secure, compliant, and efficient communications with their clients and it's becoming more apparent that existing processes don't meet the need. UnikSign eSignatures and legally authentic digitization with the DocuTrail allows all documentation to be easily sorted, managed and retrieved – aiding in e-Discovery and litigation procedures.
With governance, regulation, and compliance (GRC) becoming more stringent throughout many industries, electronic documents that are legally authentic (can be upheld in a court of law and provide a transparent chain-of-custody) will provide the assurance needed to digitize your corporate memory. Our affordable and easy-to-implement solution, DocuTrail, enables document conversion to easily create legally authentic PDFs from past, present and future paper documents. All PDFs can be stored in our cloud which utilizes the industry-leading compliant Microsoft Azure.
Industries in need of legally authenticated documents: Legal Firms, Corporations, Healthcare, Banking and Finance, Life Science, Insurance, Energy, Engineering Firms, Construction Firms, Pharmaceutical Manufacture, and Waste Management.
Educational institutions and healthcare organizations
Documents in education and healthcare must be preserved for decades, centuries, even indefinitely. When multiplied by thousands of individuals, the cost of storage and the space needed becomes unmanageable. Using DocuTrail legally authentic digitization software, all paper records become digital originals and can be stored securely in MyVault. Indexing, tags, and OCR technology ensure that any file can be found easily upon request.
Waste management and disposal companies that need a high probative eSignature chain-of-custody platform
It is increasingly difficult and expensive to stay current with the numerous laws and regulations imposed on waste disposal, pharmaceutical tracking, environmental disposal, and hazardous waste transfer firms. Our eSignature platform, DocuTrail, can ensure that any size waste management or disposal firm can record a legal transfer of liability within a secure, transparent, and traceable platform which can maintain all records in case of an audit.